Our company
---
Baixens is a family-run business established in 1969, dealing with chemical applications for the construction industry. Our continued market presence, which is increasingly challenging, lies in our firm desire to set the trend in an ever-changing market place, through the principles of, innovation, effort, consistency and versatility. All, of which, is adhered to by all the members of the team in their daily responsibilities.

The company has several subsidiaries located in Spain, France, Portugal and Italy, through which the company maintains an extensive distribution network and whose satisfaction is guaranteed by research, production, and customer service centres located in Valencia (Spain), within the corporate headquarters, in a 100.000 square metre facility.




A team of qualified professionals and a range of products subject to quality and management control based on the ISO 9001, ISO 14001 and ISO 45001 standards, are the foundations on which we use to achieve our objectives: customer satisfaction, maximum efficiency and respect for the environment by preventing pollution and improving our internal processes.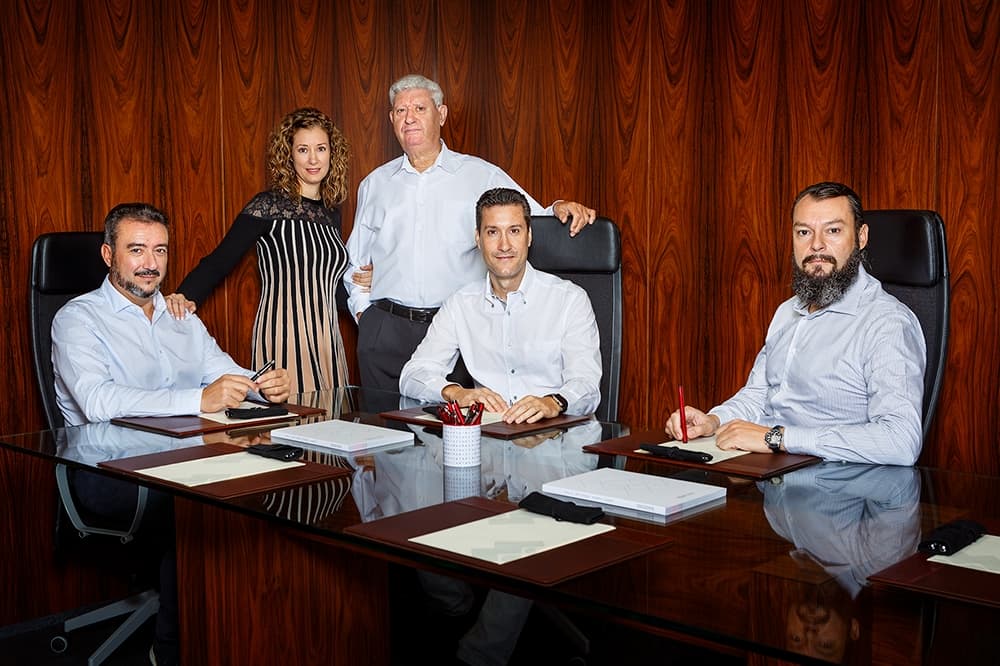 Activities
---
Baixens is a leading manufacturer of building solutions for the renovation and decoration of interior and exterior surfaces.

Baixens innovative and reliable products, which are subject to strict quality control, are the basis of our desire to provide the market with simple and versatile solutions tailored to our distributors and end-users needs.




With the aim of increasing the efficiency and productivity on the site, Baixens has developed an extensive product range to protect, decorate, prepare and repair old and new buildings without ever compromising on the principle of superior quality as the differentiating factor of its brands.




Baixens Innovative solutions are based on deep local knowledge of its customer base and on its international experience to better respond to our distributors needs as well as to guarantee productivity, efficiency, quality and competitiveness.
Building Solutions
---
Interior and exterior surface preparation
Roof and terraces waterproof coating
Facades & walls waterproof coating
Cement-based waterproofing & dampness treatment
Drywall solutions
DIY
Decorative interior & exterior coatings
Fixing tiles & natural stones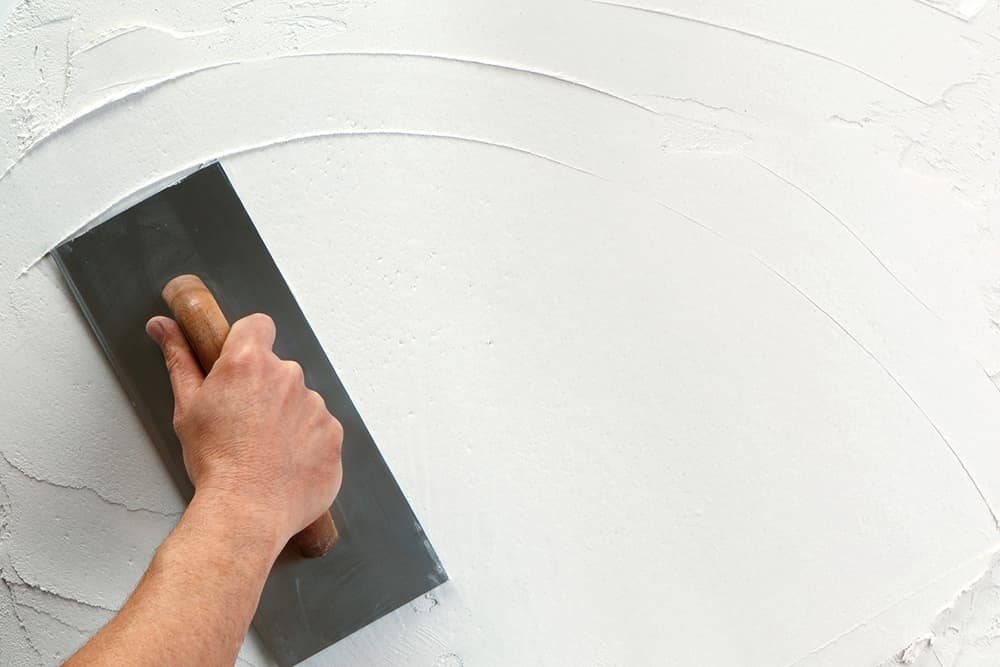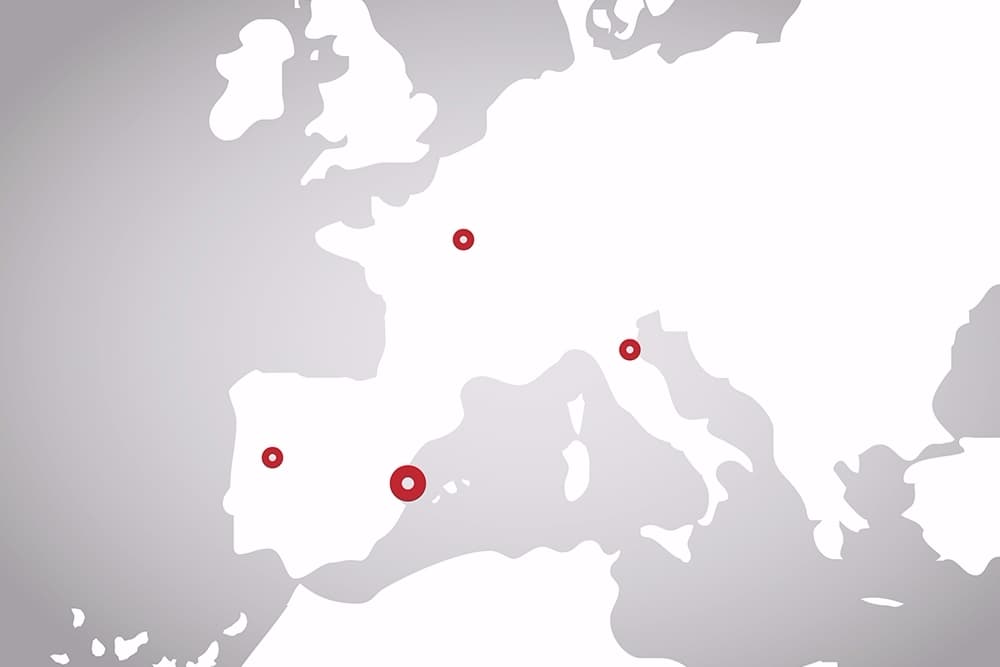 International presence
---
Baixens aim is to provide both the professional and D.I.Y. customer with a wide international distribution network coordinated through our headquarters in Spain as well as through our subsidiaries in France, Portugal and Italy.

The acquired experience in those different markets enables the company to roll out its innovative solutions in the shortest time possible, directly to its distributors, thanks to a first-grade logistical service and strategically positioned warehouses.




A team of qualified professionals, products formulated to improve productivity and quality on job sites, a strict adherence to required standards and a support structure focused on our customers and end users are the key to our success.
Quality policy
---
Our quality policy is essentially based upon research, innovation and adjustment to new and emerging techniques, thus maintaining current quality and regulation standards as a fundamental differentiating objective of our brand.

The key to our continued presence in an ever-more demanding market, lies in the versatility and capacity to adapt to new technologies, adopting a firm attitude, in the company tradition of efficiency based on quality assurance models (resulting in TOTAL QUALITY) and environmental respect. To achieve TOTAL QUALITY and, obviously, client satisfaction, the reason of our presence in the market, the implication and commitment of all our employees is needed.




The workings of the company are fed by the Management, by means of the respect of rights and the improvement of the social welfare of each and every member. In this way, we move forward managing the processes through the prevention and continual improvement.




In order to achieve our objective, we count on the cooperation of qualified staff that gives shape and structure to each department, all of them acting together in symbiosis, establishing an environment conducive of values, implication and motivation. These values that determine our organisational behaviour helps us to realise our objectives with efficiency.




The actions taken in order to accomplish our objectives are:

Establish a Quality System that is perfected continuously by means of a feedback process.
Guarantee our staff's competences by means of training of our technical, technical-sales, production and administration teams; encouraging a communicative and participative atmosphere and also valuing their ethical behaviour.
Shaping a company structure based on the human factor; main asset of the company and its integration into the system of work.
Ongoing contact and appraisal of our customers loyalty so as to know and satisfy their needs and improve our awareness.
Ongoing contact with our suppliers, integrated as co-operators of our complete system, establishing loyalty when possible.
Constant technological innovation and tailored product design when requested (occasionally) in order to keep high standards of efficiency.
Keep a well organised and harmonious work environment, commitment of the participation of every department to satisfy common aims.
Assign the necessary resources in order to assure the maintenance of the quality system, prevention, detections and correction of flaws, always focusing on continuous improvement.
Ensure that our activities and products are environmentally friendly complying with the requirements regulated in ISO 14001.
Control of our health and safety risks at work, improving their performance and complying with the

ISO 45001

requirements and regulations.




By strict compliance with these actions we achieve Quality assurance. By applying the continuous improvement to our established system, our aim is to reach TOTAL QUALITY which will be reflected in our customers satisfaction. Therefore, these are our principal objectives; the means of the combined effort, profitability, growth and continued wellbeing of all involved.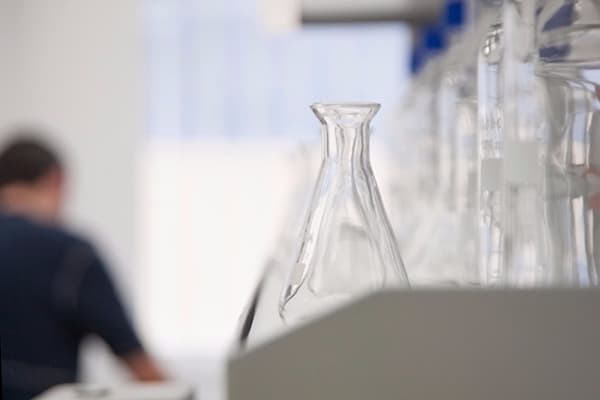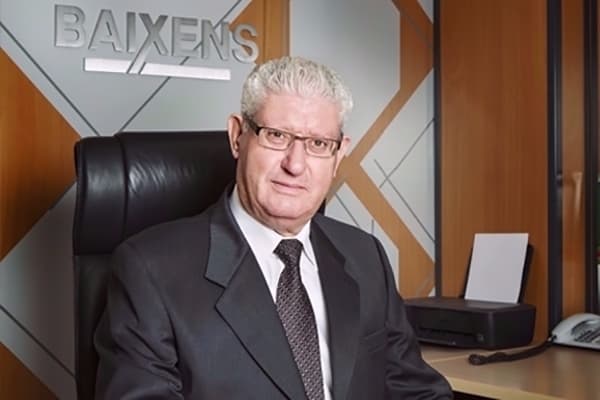 Our origins
---
More than 50 years ago, Manuel Baixauli Pons, a young entrepreneur and economist self-taught in chemistry with a specialty in Matières Plastiques decided to create a small company with the intention to manufacture and commercialise construction products.

Innovative in each section that made up the company, he designed the first mortar-adhesive on the market and the first elastomeric single layer waterproofing film. At this time, both were revolutionary products, that were immediately re-designed by other companies with better economical and expansion capacity.




With time and effort, Manuel achieved a foothold in the market, releasing a wide range of plasters, eventually asserting its place as one of the most important companies in manufacture and quality.




Meanwhile, the gradual incorporation of the four members that currently form the Management team, have given Baixens different ideas although always keeping a unity and a common know-how, based on the principles of each component and always respecting the traditional company philosphy.
Hours:
Monday to Friday:
08:00h-14:00h / 15:00h-17:15h


Summer hours:
Monday to Friday:

08:00h-14:15h
Customer service line:

+34 96 175 08 34
Information email:
info@baixens.com
How to get there