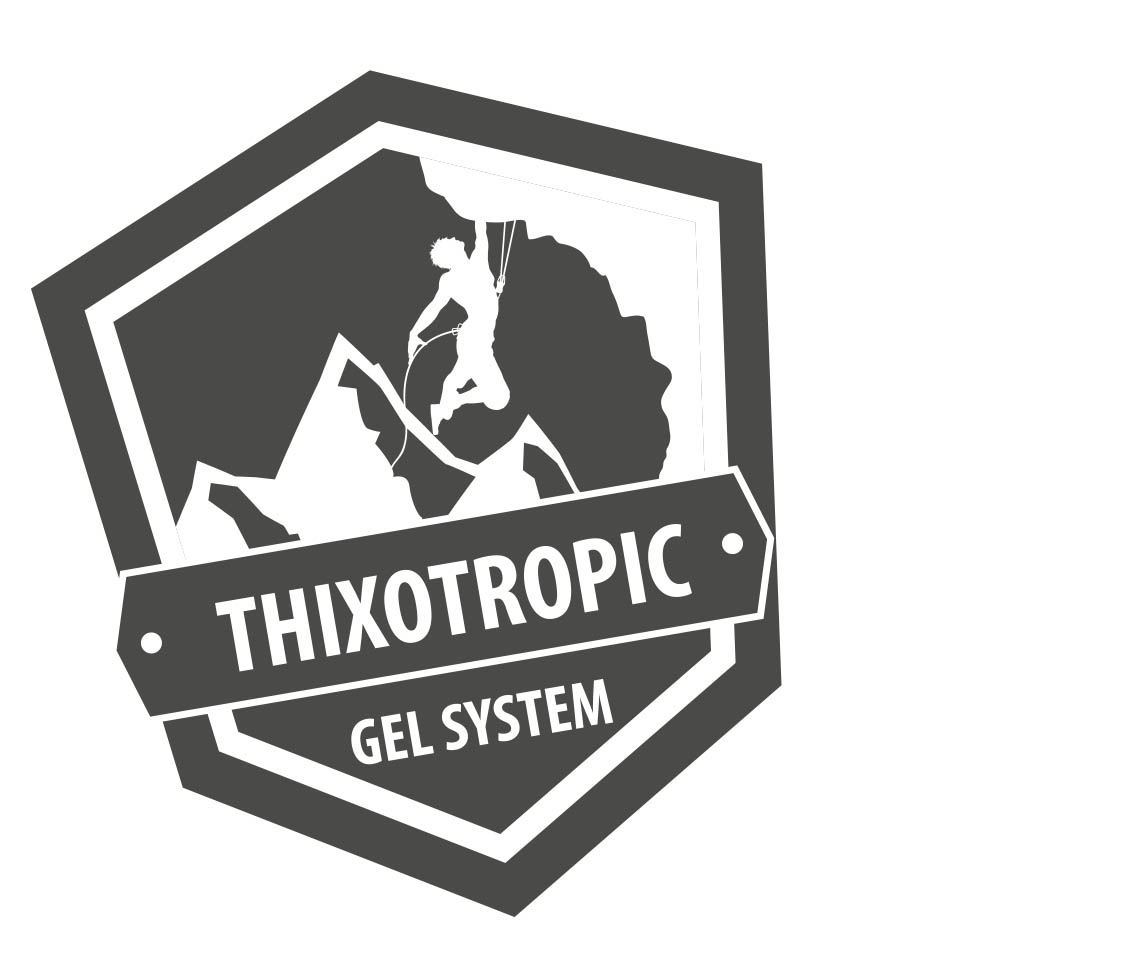 THIXOTROPIC GEL SYSTEM SEAL
---
Thixotropic Gel System is the quality seal launched on the market by Baixens' I+D+i Department. It identifies Baixens' range of technical repair mortars.

The common characteristics that identify this innovative system are:
· High thixotropy
· Non-drip
· Extreme hardness
· High adhesion
· Excellent workability
· Easy to mix
· Immediate review
· Spreadable with trowel
· Waterproofed
· High fibreglass content
· Low shrinkage


Range of technical repair mortars:

· CX-61G COLBAIX THIXOTROPIC REPAIR MORTAR
· CX-62F COLBAIX REPAIR AND SMOOTHING MORTAR
·CX-63R COLBAIX QUICK REPAIR MORTAR
· CX-66R COLBAIX QUICK REPAIR MORTAR (with corrosion blocker)
· CX-64R COLBAIX QUICK REPAIR MORTAR (with corrosion blocker/ more resistant)
· CX-65R COLBAIX ULTRA-FAST REPAIR MORTAR
---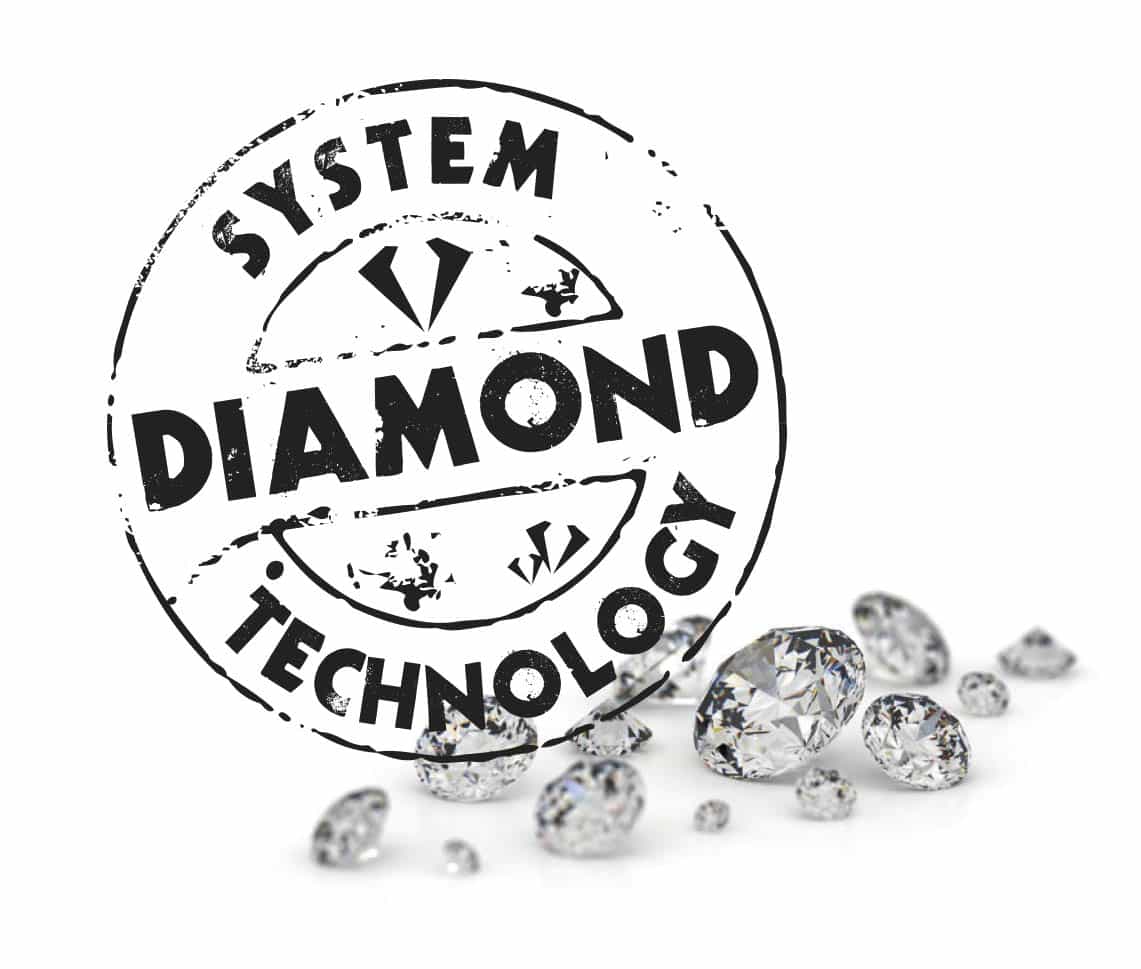 DIAMOND SYSTEM TECHNOLOGY SEAL
---
Baixens' I+D+i Department has developed a new technology that distinguishes an advanced generation of fillers and plasters. Diamond System Technology offers excellent properties for professionals: durable, resistant and easy to apply.

Distinguishing features of this system:
• Hardness

Hardness is the resistance that materials offer to damage such as abrasions, scratches, scrapes and occasional blows.

• Resistance

Resistance is the amount of energy a material absorbs from stress before breaking or deforming.

• Easy Sanding

Sanding produces a slight abrasion of the surface layer of the product, so that the surface is completely smooth and free of imperfections resulting from the application. Despite its extreme hardness, the sanding operation is carried out easily, so that the work is as straightforward as possible.

• High adhesion

Adhesion is the bonding force between the material and the surface onto which it is applied. Products with the DST Seal anchor perfectly to the solid and consistent surface.

• Fast drying

Drying refers to the minimum time required for the product to be coated, without causing surface damage. The drying process of DST products follows the 'inverse drying' principle, with a dry surface indicating that the product is ready to be painted.

• Excellent workability

Workability can be defined as the ease of application, levelling, extension and coverage of surface defects of a product when used on the surface to be coated. With this new product technology, the improved workability is striking, allowing the professional to operate in a dynamic and simple way.
Look for our RUALAIX diamonds:
• RX-110E EXPRESS
• RX-128 MULTISTUC R
• RX-130 UNICO
• RX-131 PROFIX
• RX-132 STANDARD ULTIMATE
• RX-202 MURALAIX
• RX-203 RENOV'EXTER
• RX-205 GARNIREX
• RX-420 MURALAIX PÂTE
---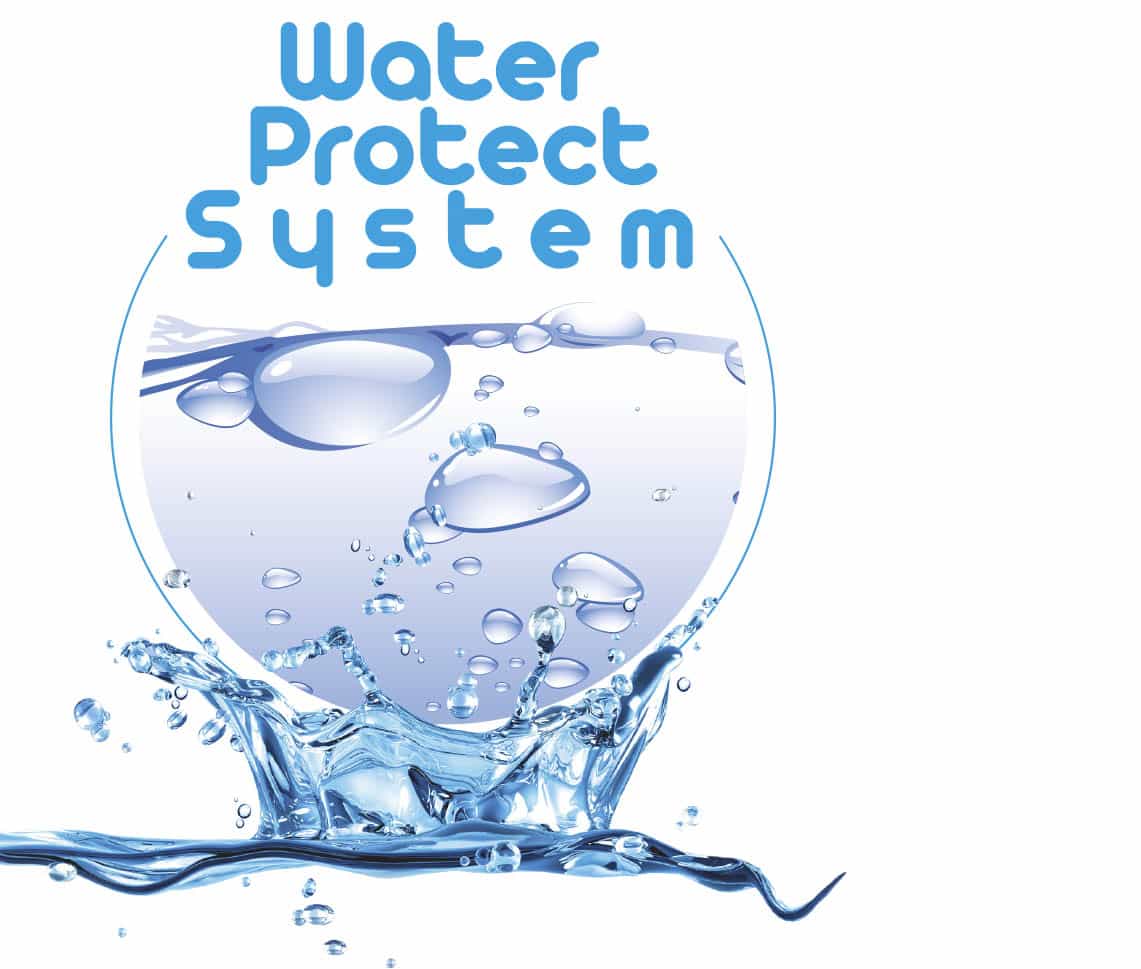 WATER PROTECT SYSTEM SEAL
---
The Water Protect System is the system manufactured by Baixens that gives its name to the most extensive and varied range of waterproofing and damp-proofing products on the market.

Designed by our I+D+i Department, manufactured under the UNE EN ISO 9001 Quality Standard. Environmentally Friendly according to the UNE EN ISO 14001 Standard Guidelines and manufactured in accordance with the OSHAS18001 Safety and Hygiene in the Workplace Standards. Our range of waterproofing products meets all the requirements necessary to prevent water infiltration and entry from the outside, water leaks from within and humidity caused by rising capillarity.

With the Water Protect System you will not only find waterproofing suitable for all requirements, but you will also be able to personally access our application manuals to correctly apply the chosen products, as well as consult the demonstration videos.


Hours:
Monday to Friday:
08:00h-14:00h / 15:00h-17:15h


Summer hours:
Monday to Friday:

08:00h-14:15h
Customer service line:

+34 96 175 08 34
Information email:
info@baixens.com
How to get there